Our projects are divided into three main application areas; Liquid Biopsy (for diagnosis, prognosis), Organs on a Chip (for drug discovery, screeening) and Wearable Devices (for monitoring). Our strength is in the integration of sensors and actuators within microfluidic devices, which relies on our expertise in Microfabrication/Manufacturing.
Liquid biopsy
Liquid biopsies encompass minimally invasive technologies for the detection of molecular and cellular biomarkers in body fluids such as blood, saliva, urine, etc. Compared to solid biopsies, that are often costly and invasive, liquid biopsies should be low-cost and simple.
Organs/cells on a chip
Organ-on-a-chip aim to recapitulate in-vivo physiological conditions and are rapidly emerging as an alternative to conventional in-vitro or animal models to study human diseases or biological functions. In order to take full advantage of such advances, we integrate sensors and actuators within these chips to enable label-free real-time monitoring and perturbation.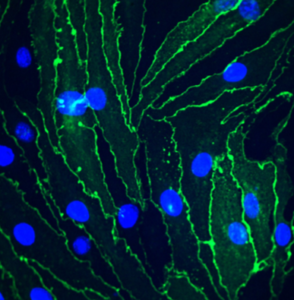 Wearable devices
Wearable devices promise to revolutionise our approach to healthcare by enabling continuous and real-time monitoring of a range of conditions and the health status.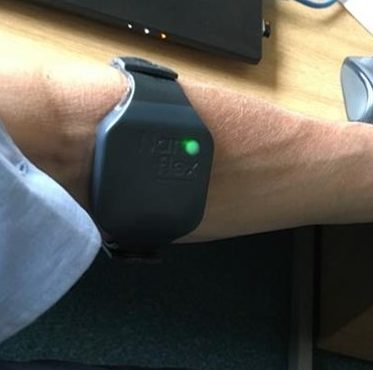 Microfabrication / Manufacturing
Microfarication is at the heart of our activities. It is how we create structure, add function to develop smarter devices and solve the problems we are engaged on. Our work in this remit is motivated by the translational aspect of our research and the fact that we believe that the tools we develop should be in the hands of those who need it.